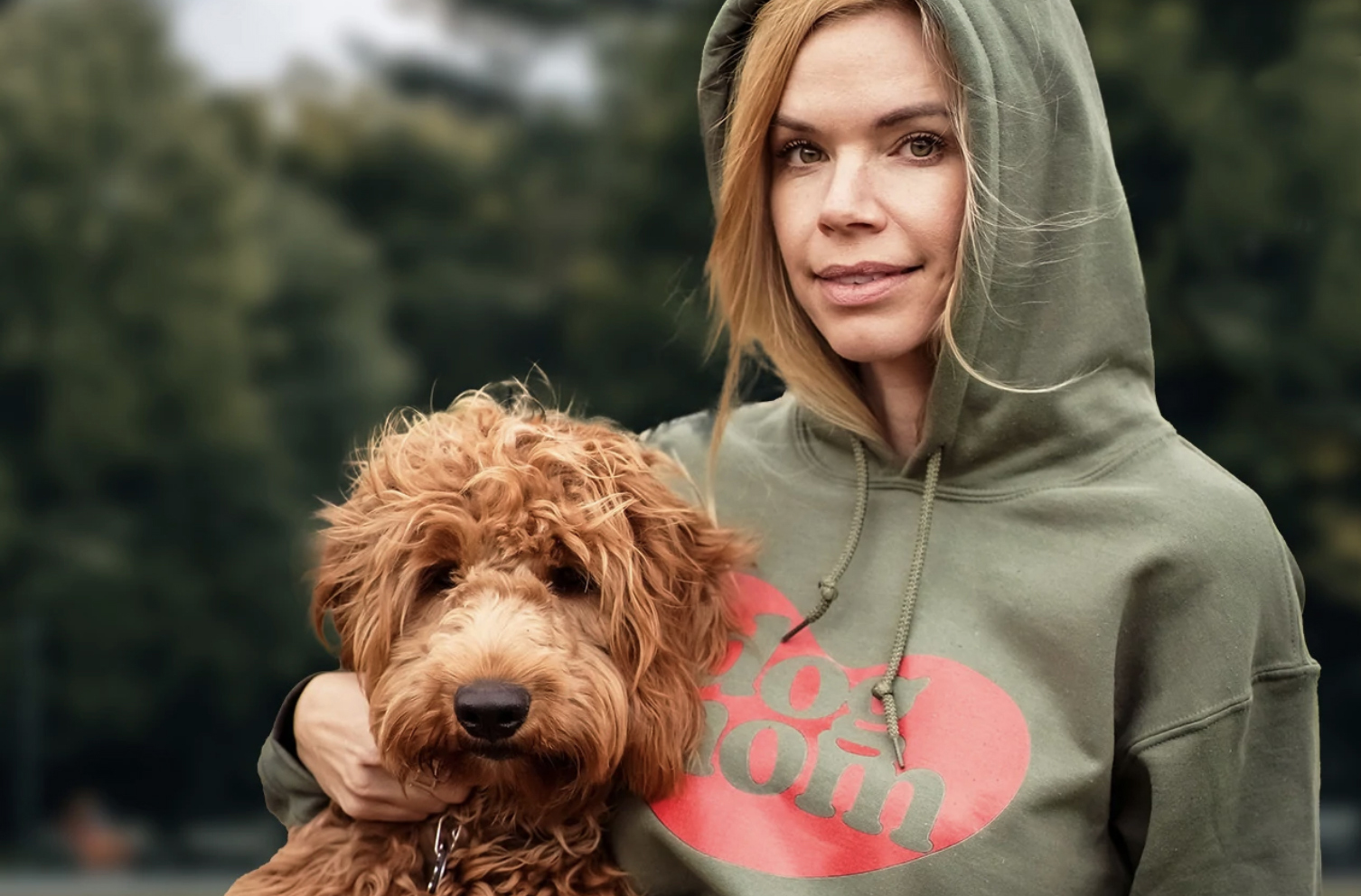 Pawz
With over 1 million followers on social media, Pawz.com provides a lifestyle brand of t-shirts, hoodies and other items that fulfill the dog owners wants and desires.  10% of all profits are donated to no kill shelters around the country.  Additional products and services are available to our growing nationwide audience that is very engaged and loves their dog.  Started in 2016, acquired by our group in 2019, Pawz.com was on the Inc5000 list ranked number 811 in 2020.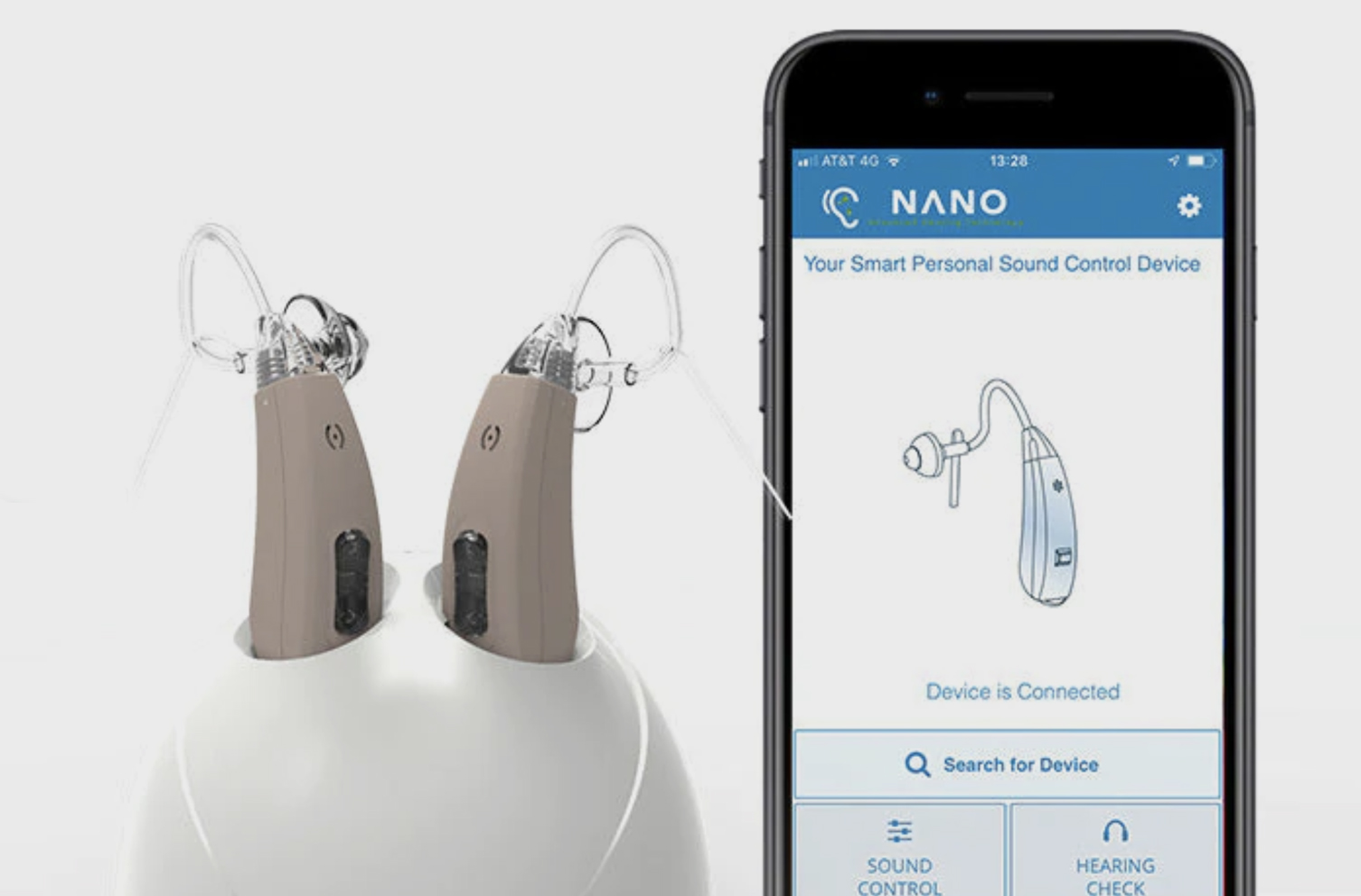 Nano
Hearing loss is inevitable. Hearing Aids should be affordable and not cost thousands of dollars. Nano Hearing Aids provides a direct to consumer option for those that don't want to pay all the middlemen for a device that should be in the hundreds, not thousands of dollars. Technology has surpassed the "old" way of doing business and now you can with the click of a button or a phone call get your hearing aids to assist you to be able to regain that clarity with loved ones and family at an affordable cost.
The leader in television advertising, Nano Hearing Aids has customers around the US and continues to develop new products as features are requested by customers. As with many industries where we have seen a compression in the manufacturer to the customer, Nano hearing aids is providing a solid product and a fair price and taking the stigma out of hearing loss.